DOCTORS INLET RV - BOAT STORAGE
537 College Drive, Middleburg, Florida • Just North of CR220 behind the Walmart Market
WELCOME TO OUR FACILITY
Doctors Inlet RV – Boat Storage is under NEW OWNERSHIP.
We offer convenient and affordable parking for anything that floats on water or rolls on wheels.
Enjoy easy access to Doctors Lake, the St. Johns River, Black Creek, Fleming Island, Eagle Harbor, Highway 17, and Blanding Boulevard.
You'll have 24/7 gated access to our lighted, and centrally located, open-air facility.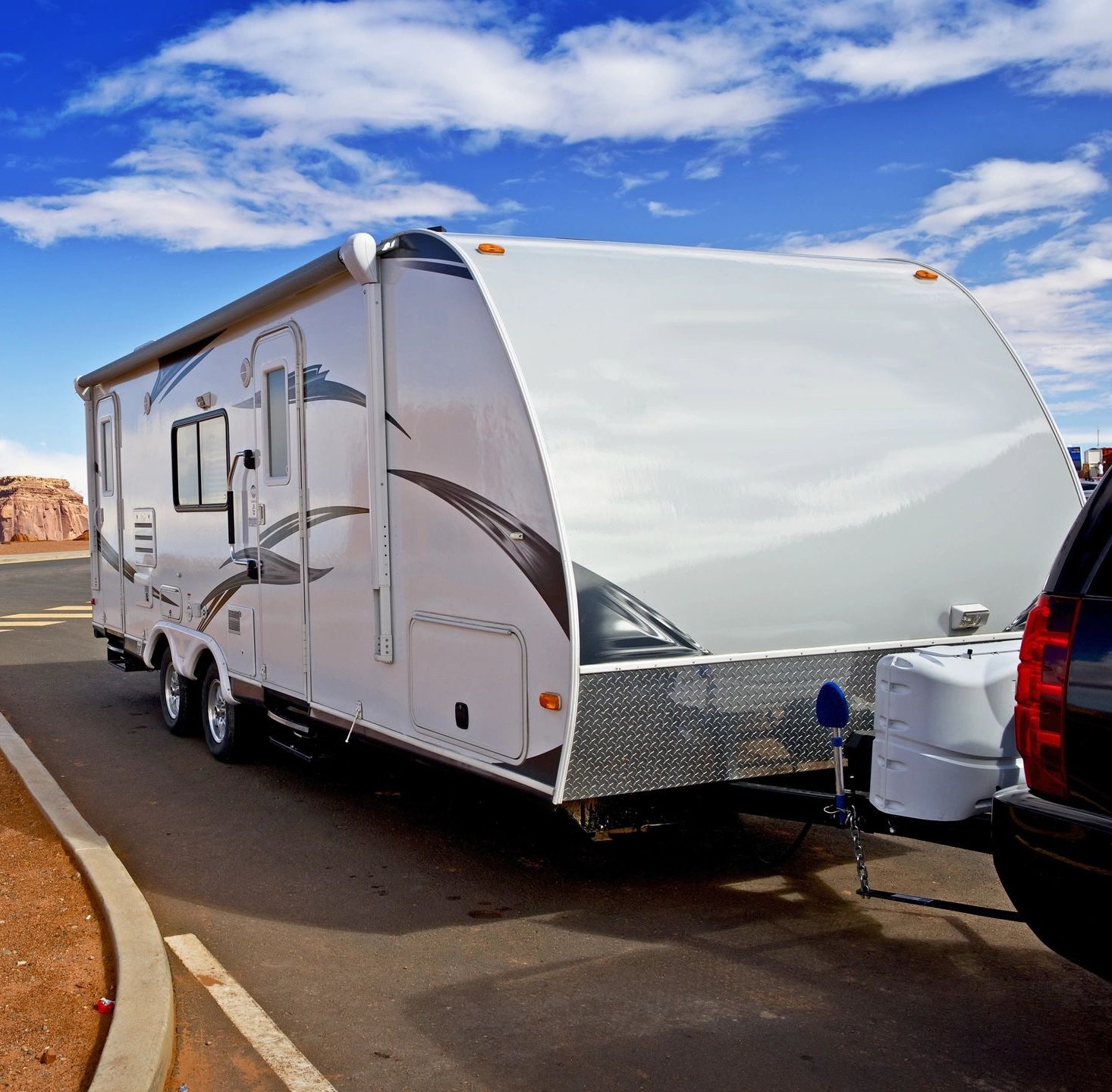 Call today and reserve your space!
 (904) 272-0052